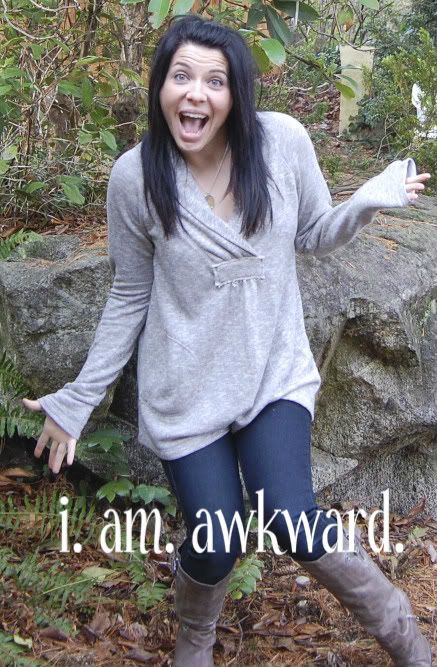 necklace:the whirlwind top:anthropologie jeans:old navy boots:steve madden
Technically, I didn't get this sweater for Christmas.
I actually got another top that I'd wished for and then wasn't super excited once it was on.
So, I had to go exchange it for something else at Anthro.
I had to go all the way into the city by myself and look for something else.
Uh, yeah, if it were

opposite day

!
Endless time to wander around and drool over all the little lovelies that could grace my home
if I was swimming in cash (I'm not)? No problem.
AND my husband got me this lovely little necklace that I'd been admiring on etsy.
On another note, I went through all of my clothes the other day to
And once I got my closet all organized (holler.), I realized I have a lot of cute things
I haven't been wearing because I have been in the same 3 outfit rotation rut all winter.
So, in an effort to shop my closet, I am committing to linking up with Lindsey every week!
Thanks for the motivation!
Oh! And I finally set up my facebook page:
come say hello
!